Luke Harvey
Luke Harvey is one of ITV's most talented & popular presenters.
He was recently awarded racing's 'Broadcaster of the Year' & is a Racing Expert for Ladbrokes Coral.
Luke is a talented, personable and professional event host and MC.
Biography
Luke Harvey is one of ITV's top presenters.
He also dominates the racing coverage on At The Races and recently won racing's Broadcaster for the Year Award at the 51st annual Horserace Writers and Photographers Association Derby Awards. Luke is also a Racing Expert for Ladbrokes Coral.
Luke joined BBC Radio 5 Live as their horseracing reporter alongside Nicky Campbell and Shelagh Fogarty on their flagship Breakfast programme and provides the daily racing selections for BBC Radio 4's Today programme.
Luke showed a natural aptitude for broadcasting once he retired from the saddle, having ridden successfully for sixteen seasons. His big race victories include the Welsh Grand National, at the Cheltenham and Aintree festivals and Sandown's prestigious Mildmay Memorial Chase.
Exuberant and enthusiastic, Luke has fronted the Sky Sports Winning Post programme on numerous occasions and works regularly at Royal Ascot, the Epsom Derby, Grand National and the Cheltenham Festival as a host and MC.
Media
ITV
At The Races
BBC Radio 5 Live
Video content provider for RaceBets
Awards
Broadcaster of the Year award (2017)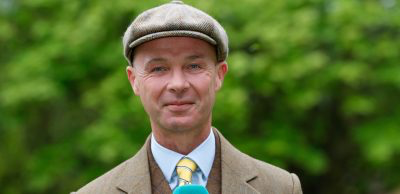 ITV presenter Luke Harvey and former top jockey Tom Scudamore hosted a Cheltenham preview evening at The Ellenborough Hotel. Both enjoyed an excellent three course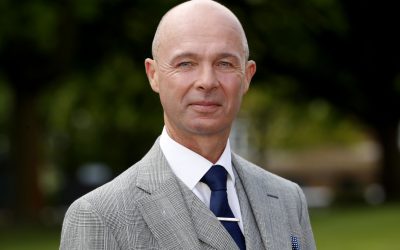 TV racing presenter Luke Harvey will continue as Ladbrokes' Racing Expert, in a deal negotiated by LBM. Luke will provide media and video content ahead of Live racing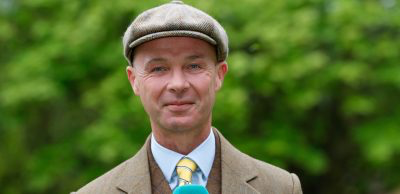 Former jockey and ITV presenter Luke Harvey will act as a host for the Jockey Club across the new 2022-23 jumps season. Luke will visit some Jockey Club facilities and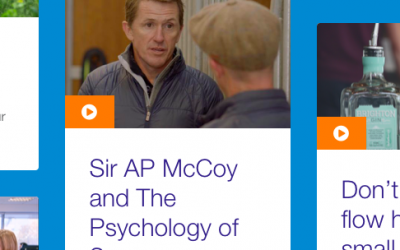 Legendary sportsman Sir Anthony McCoy spoke to Luke Harvey about the psychology of success, as part of the Close Brothers Thrive Works campaign.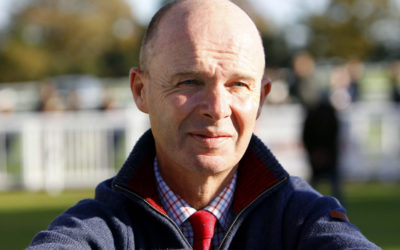 TV racing presenter Luke Harvey has joined Ladbrokes Coral as their new Racing Expert. Luke will provide previews, expert opinion and video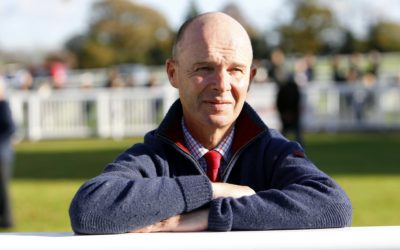 ITV Racing presenter Luke Harvey hosted for a naval company at this year's Cheltenham Festival.
Associated Brands and Sponsors